Fire Control Systems joined the Bojangles' 18th Annual Golf Classic on October 3rd at Providence Country Club.  Fire Control Systems joined as a sponsor helping to raise awareness and funds for Muscular Dystrophy Association (MDA).  We were excited to be a part of this wonderful charity golf event.
The Muscular Dystrophy Association is a nonprofit health agency leading the fight to find a cure for muscular dystrophy, ALS, and related diseases.  They realize that the best possible outcomes for people facing these debilitating diseases comes from early diagnosis, specialized care and access to promising clinical trials.  MDA is dedicated to finding research breakthroughs, providing support and care for families, and sending stricken children to MDA Summer Camp at no cost to the families.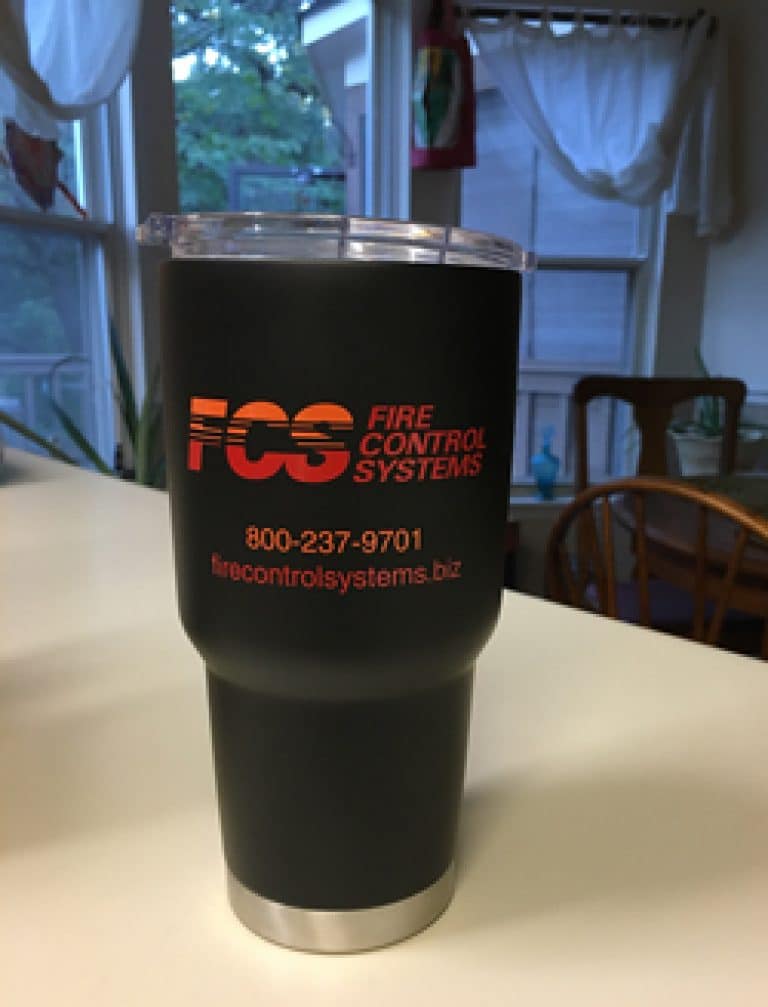 Muscular dystrophy is a group of diseases that cause progressive weakness and loss of muscle mass.  There are many types and it can occur at any age.  It is caused by gene mutations that interfere with the production of proteins needed to form healthy muscle.  Some people may lose the ability to walk and some may have trouble swallowing or breathing.  There is no cure for muscular dystrophy but symptoms can be managed and slowed with medications and therapy.
Fire Control Systems was honored to be a part of this year's record fundraising event for MDA.  Over $328,370 was raised to help MDA provide services to families and fund research.
For more information on MDA go to www.mda.org