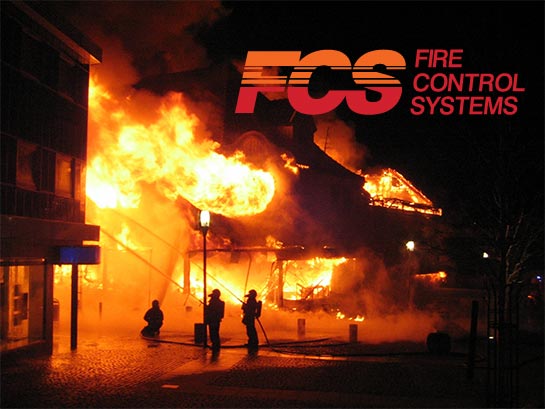 YOU can help prevent workplace fires!  Fire safety training is a key strategy for maintaining a safe workplace and preventing fires.  Fires destroy property, cause injuries, and take lives. A fire in the workplace can also mean the termination of jobs, as many of the offices and factories destroyed by fire are never rebuilt.
Fire safety training teaches workers how to prevent fires. If workers are aware of the best ways to prevent fires, they can contribute significantly to a safer workplace.  Workers learn how to recognize fire hazards, conduct a fire safety risk assessment, prevent a workplace fire, and respond if a fire occurs.
Tips to prevent fires in the workplace include:
Keep all exits and walkways clear of obstructions
Keep the workplace clean and clutter free
Never block sprinklers, firefighting equipment, or emergency exits
Clearly mark exits and established escape routes
Mark hazards and potential fire risks using clear, visible signs
Use and store chemicals safely in a well ventilated area
Provide training to workers and perform fire drills regularly
Make sure sources of ignition and fuel (anything that is flammable) are kept away from each other
Install alarms to detect fires
Know where fire extinguishers are located and how to properly use one
Smoke only in designated areas and extinguish smoking materials safely
Avoid running electrical cords or wires under rugs and carpets or near a heat source
Maintain open access to all electrical control panels
Take precautions when working in potentially explosive atmospheres, such as those containing flammable liquid vapors or fine particles (e.g. spraying paint or grain flour)
Have fire safety equipment
With proper training, workers can eliminate fire hazards and learn how to respond quickly and efficiently if a fire breaks out. Without proper training a small occurrence can quickly grow to become a major incident with devastating outcomes.
Call Fire Control Systems for all your fire safety training needs.